Every year lakhs of the Students choose engineering career and pursuing B.Tech but during 4 years program many of them only learn theoretically and scored good percentage but at the time of placement they are rejected in interview by top MNCs Company because of they only know theoretical concept but how these concepts actually work in practically they don't know and blame to itself and college. So it's time to Stop Blaming and thinks about it.
Practical Training & Internship
COLLEGES We have conducted workshops, training, internships for the students of:
Happy & Satisfied Students
---
We are training company providing practical knowledge to engineering students and generating need of training in the minds of students in the field of Mechanical.
+ Satisfied

Happy Students

+ Students
Placed
Successfully

+ Startups
Stories by
Our Students
+ College

Covered Across India
---
---
To Conduct our workshop/Seminar/Training
At your Campus Call us on +91-8769405920, 8387070109 or just mail us info@babaautomobile.com
Internship Programme
To join our Automobile Internship –Training programme with National or International college students call us +91-8769405920, 8387070109
Industrial Programme
To Train your Manpower or Engineers to know about Recent Technologies in Automobile Call us +91-8769405920 Or just mail us info@babaautomobile.com
Why Join Us
How many times have you heard people say they don't love their job but have no choice other than to stick with it? If you're in a position to choose what you do for a living, working without enjoying your job is extremely hard. There are many exciting jobs around, particularly in Engineering. However getting an Automobile, Mechanical job isn't straight forward – you must have a dream and a vision to pursue it, work hard, Be Ahead and change the world. But if you think you have what it takes, Our Training workshop and website Data will help you take the first steps to getting a job you'll love. Taking the first steps to becoming a Great Engineer. You are young. You make your own Car, Bike, Student formula cars, Monster car and any thing you want. Because you love them, but what really interests you are their designs.....
Read More
---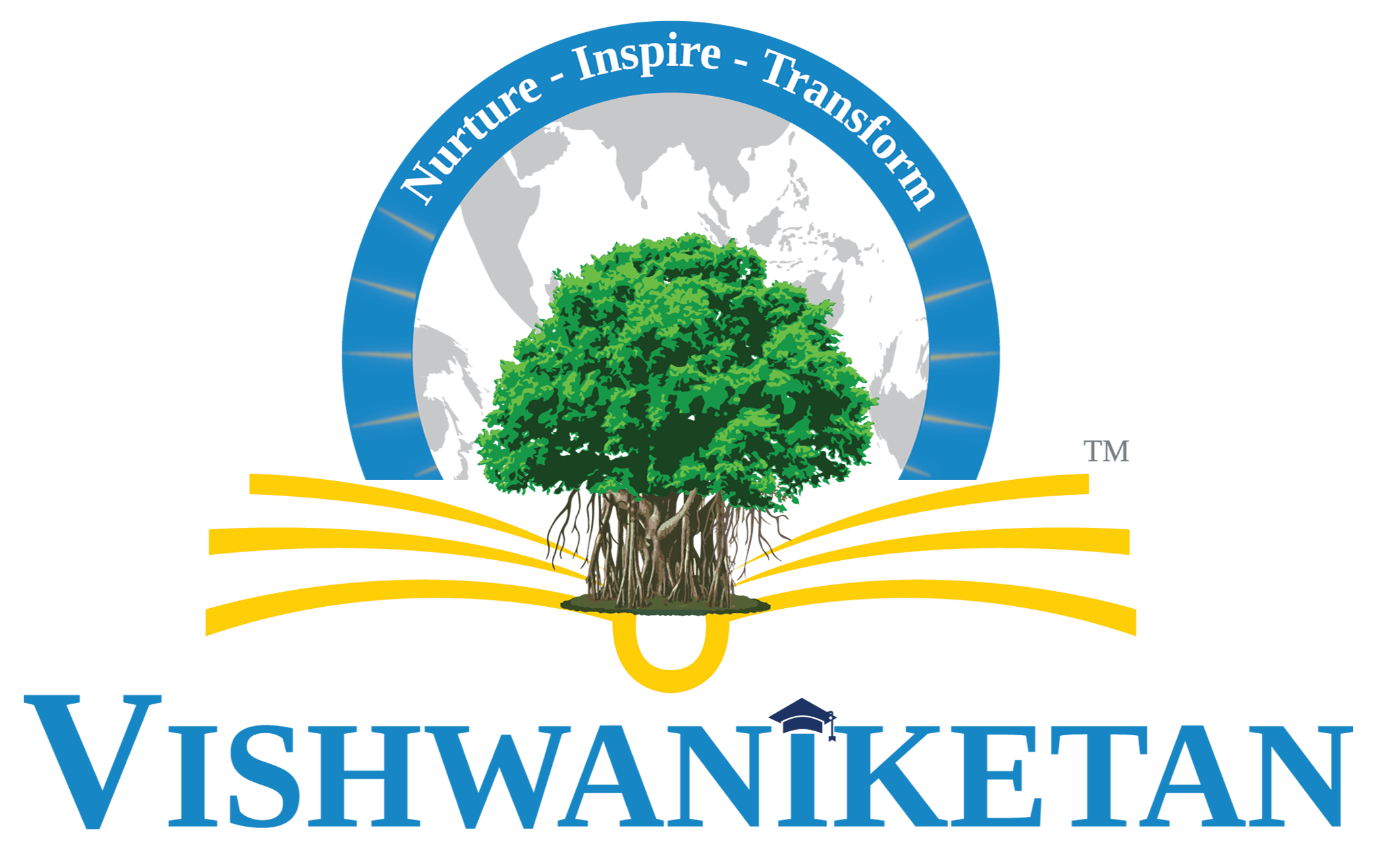 Vishwaniketan's College, Mumbai

JECRC University
TCoE
S.S College Udaipur
Sagar Institute of Research & Technology Bhopal
Jaipur Engineering College & Research Center
Poornima University
Poornima College of Engineering
---
Our Certification & Company Recognized From
---
Mercedes - Benz Transformer
After being a Brand in Automobile Training Sector with national and International satisfied Students, Faculties, Companies and Colleges in India and having 7 Training Centers across India. We work on future Vehicles which are upcoming in 2050. So how Cars are working it is converted into Robot, at the time of Traffic it's Flying at the time of flood issues it converts into Boats the same as We Developed a MERCEDES BENZ Transformer first time in India which can convert from Running Mercedes to Humanoid Robot also called Car Transformer. Funding By - Nimesh Baba (Founder/Ceo Baba Automobile)
---
Our International Students
Kaunas University of Technology. Lithunia – EUROPE
UCSI – University Kuala Lumpur – MALAYSIAS
University of Liverpool – ENGLAND
Technische Universitat Belrin – GERMANY
---
Our Testimonials
What Baba automobile Student say
Our Testimonials Videos
What Baba automobile Student say
---
---
Future Automobile Technologies Seminars
---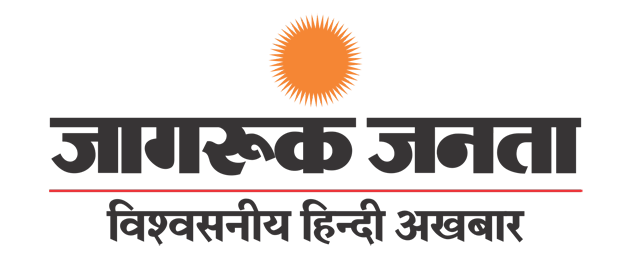 ---
---
What You Get ?
Gain in-depth knowledge of Automotive concepts
Hands-on learning approach using real live practical and examples.
Self-assessment practical & exercises at the end of each module to gauge your learning.
Learn how to maintain & troubleshoot the various types of Car.
100% Practical oriented so that you can start your own business.
Get an industry assessment for your practical orientation.
Student Groups Associated With Our Training Programmes
Baba Automobile | Automobile Training Centre | Engine Training | Mechanical | Engineering Training | Car Training Centre | Mechanical Engineering Internship | Best Automobile Training Centre | Automobile Training Institute | Bike Modification Centre | Car Modification Centre | Mechanical Project | Automobile Projects | Automobile Training Centre In Jaipur